Say goodbye to fake TIN Cards as Revenue District Office No. 112 Tagum City implements Project E-TCI or the Enhanced TIN Card Issuance beginning April 1, 2022 wherein TIN Cards released on the same day of processing are already laminated with picture and e-signature. The first ever in BIR Nationwide, this added value is FREE of charge.
Before this special project was materialized, taxpayers requesting for TIN Card are given with a bare one printed with system-generated details only. It is the card holder's responsibility to provide for the picture, affix signature, and laminate the card. With this practice, Revenue District Officer Eddie Leo A. Galera II of, saw an opportunity for improvement. He coordinated and sought the help of the Provincial Government of Davao del Norte to which Gov. Edwin I. Jubahib positively responded by providing the needed hardware and software to run the project.
The development of the E-TCI system was assisted by PEEDO Head Dennis B. Devilleres, one of the authors of the QR Code System being implemented in the Province. In coordination with BIR CSS Chief Evangeline D. Bastatas, the system was enhanced several times until the desired output on reports generation and data security were achieved. This automatic report generation is another highlight of the project which ensures the proper monitoring of all TIN Cards in the District. Now with just one click, necessary reports, including data on spoilage, can be easily generated. As of now, project E-TCI is one of the whitelisted projects of RR No. 19.
To avail the Enhanced TIN Card, taxpayers need to personally appear in the office, fill-out BIR form 1905 and provide any government issued ID, as enumerated in the Checklist of Documentary Requirements (CDR) F1105. These will be presented at the E-TCI booth of the District. The BIR personnel will then verify the taxpayer's records in the Internal Revenue Integrated System (IRIS) and only those registered under RDO No. 112 whose tax classification are employed or single proprietor (professional or engaged in business) may avail of the Enhanced TIN Card. Once qualified, the TIN Card will then be printed with the system-generated details. After which, the taxpayer's picture and e-signature will be taken. Once done, the TIN Card will again be fed into the 2nd printer for the printing of the image and e-signature, and finally placed in the machine for lamination. The whole process will only take 5 minutes and the TIN Card will be released on the same day of processing. As of now, an average daily of 50 to 60 taxpayers are availing this service in Tagum District.
With this E-TCI project of RDO Galera, issuance of fake TIN Cards will definitely be eliminated!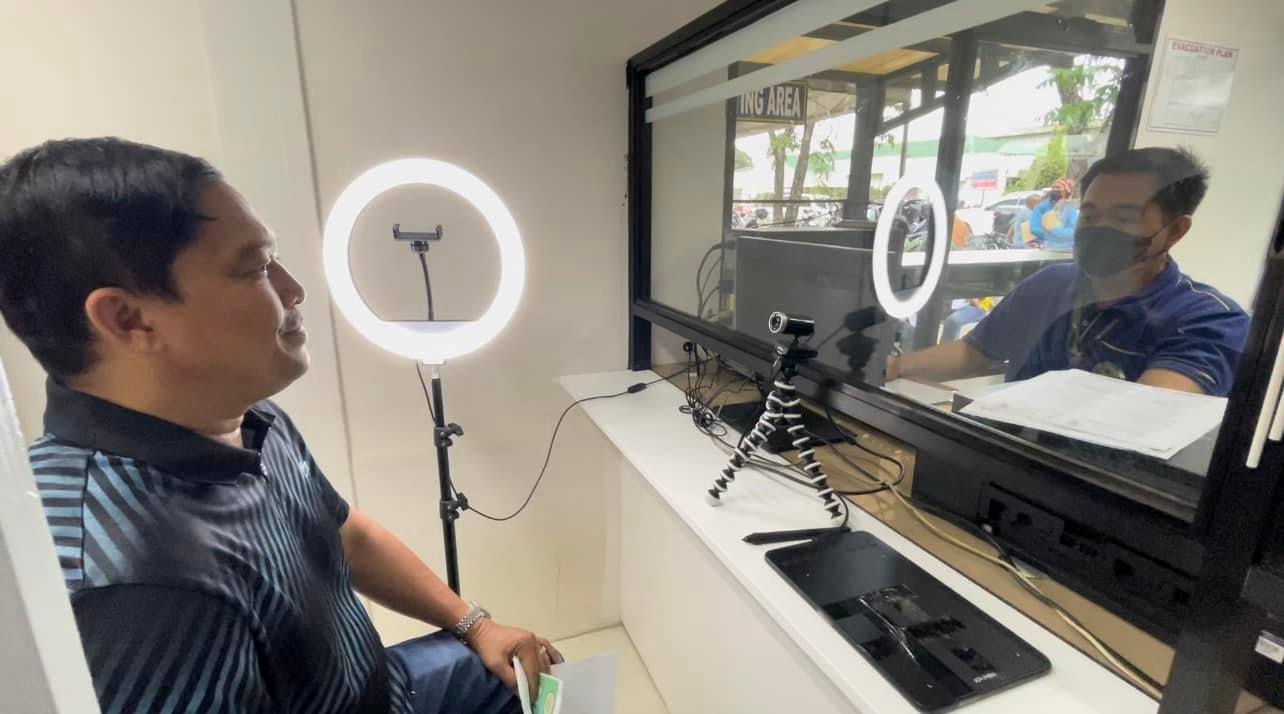 Gov. Edwin I. Jubahib's picture was taken as part of the process of Project Enhanced TIN Card Issuance (E-TCI)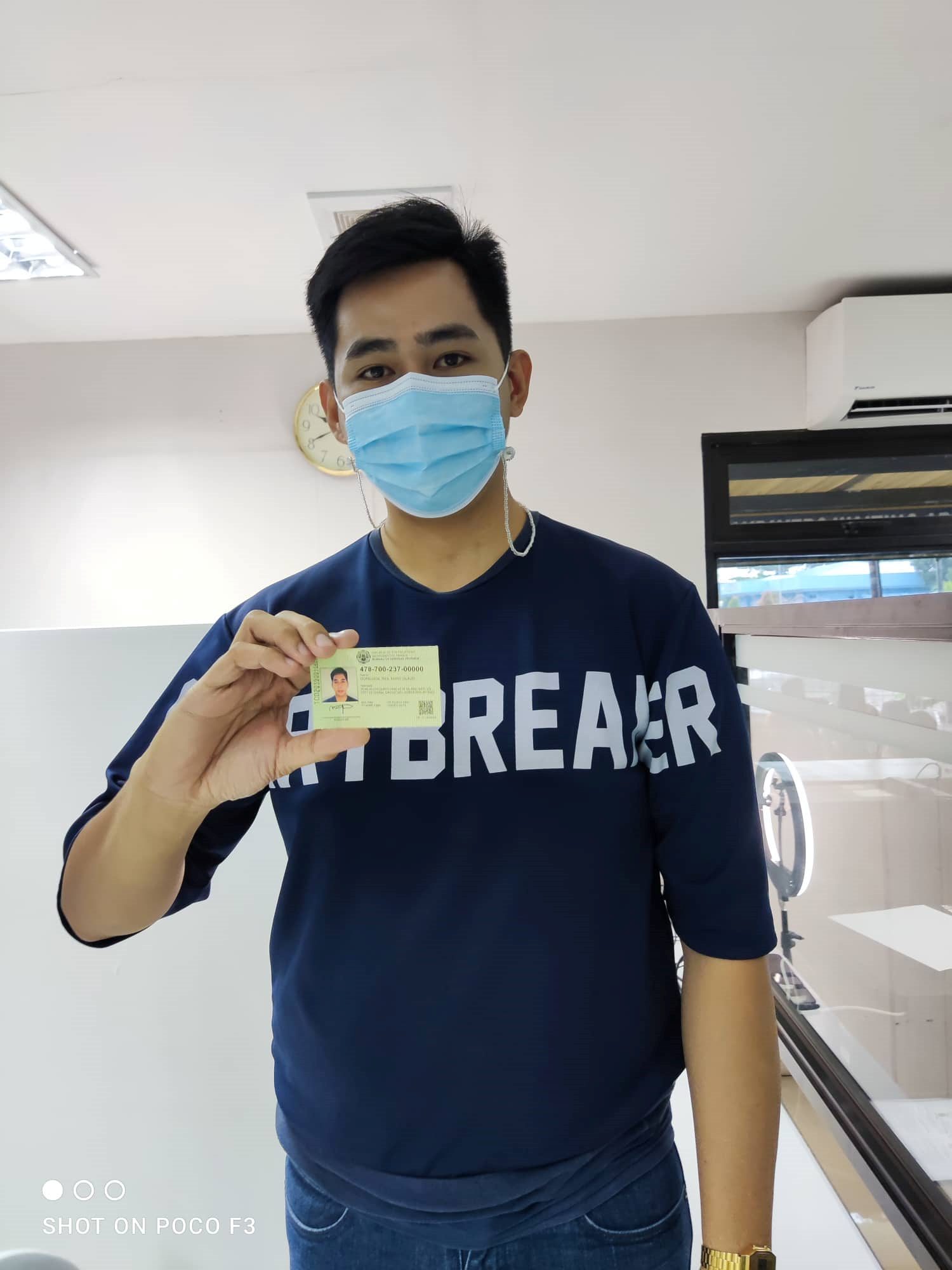 A taxpayer showing his Enhanced TIN Card which he availed at RDO No. 112 Tagum City